Kinship Guardian Assistance Program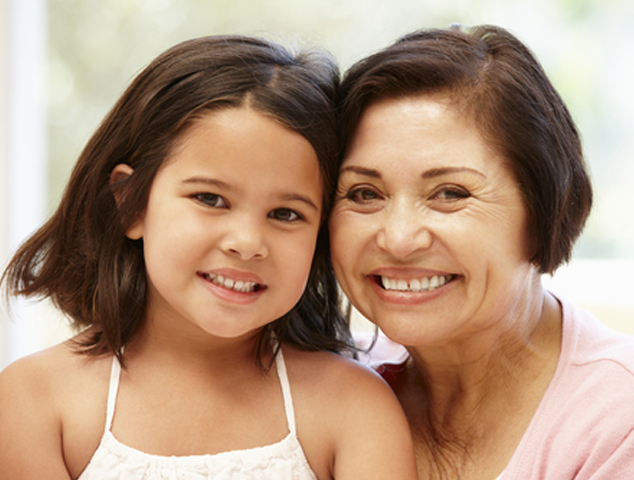 Social workers provide supportive services to relative caregivers, offering them the support they need to keep their kin-children with them. Services include intensive, home-based case management, support groups, educational advocacy, workshops, linkage to community resources and respite.
Who is eligible: Relative caregivers caring for a relative child who is currently or was formerly a dependent of Shasta County or a fictive relative such as a Non-Related Extended Family Member who has an established relationship with the child, and meets the federal eligibility guidelines.
For more information, contact Shasta County Eligibility Unit at (530) 225-5650.